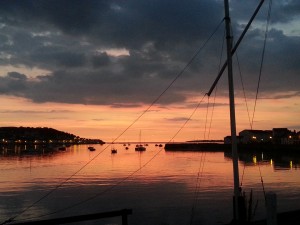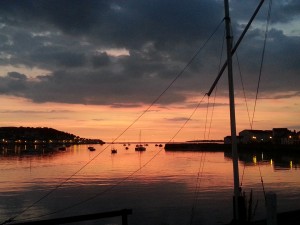 Ref. Eventech (Judgment) [2015] EUECJ C-518/13
The Court of Justice of the European Union (ECJ) has recently ruled on an interesting issue surrounding London's iconic black cabs. Specifically, whether their use of bus lanes, which minicabs are not allowed to use, amounted to 'selective economic advantage'…
To read the whole article, click here.