Building and Property Surveyors Cheam
Do you need a local independent Chartered Surveyor in Cheam or the surrounding area? We can assist, including being able to provide a structural survey, major defects report, single fault assessment, rebuilding / reinstatement valuation, building survey, property valuation, homebuyers report, property acquisition advice, or other property assistance.
0203 390 3203
or Freephone on

0800 880 6264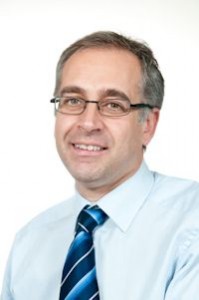 "My surveying experience extends from a solid core of survey reports, like the HomeBuyers Survey and the House Purchase Survey, to a wide range of residential and commercial expert surveys, valuations and reports. I can highlight any and all issues and defects at your potential property purchase or your current home, making sure you have all the information you need to proceed.
"If you are buying a property, you could save thousands in unexpected remedial works by instructing us to carry out a property survey on your behalf. Please don't hesitate to give me a call"
Chris will deal with you directly, giving free, impartial advice on choosing the service that's best for you. Our fees are all inclusive, so time you need to discuss the building, structure and defects after the report is free. There are no hidden costs.
Find out more about our experienced local Chartered Surveyor / Director here.