The property market fact file is a collection of data compiled each month by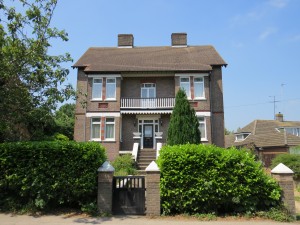 our Chartered Surveyors and the propertysurveying.co.uk team; collating survey data, statistics, trends and information from the property market. This aims to help many persons with an interest in property gain an accurate view of what is happening in the UK property market as a whole.
To read the monthly fact file, click here.