Your local surveyors in Monmouth:
Corner Surveyors
Address: Hawthorn House, Mounton Road, Chepstow, Monmouthshire, NP16 6AA
Moving Home?
Our primary service to property buyers and investors is the RICS HomeBuyer report - a fresh, user-friendly design, we provide a comprehensive, investigative report that is both readable and understandable.
Instructing a HomeBuyers Survey may enable you to drive down the purchase price dramatically or give you some room for negotiation.
Advice to trust!
With years of experience in the industry and all of our services provided by fully qualified RICS regulated Chartered Surveyors, we can provide reliable, comprehensive and quality advice you can trust.
With our in depth local knowledge, we will help guide you through your property purchase, getting to know you and the property on an individual level.
A large network!
If you're interested in a product or service that is not listed below, don't hesitate to contact us — our expert property surveyors carry out a wide range of services and surveys to suit your every need.
Alternatively, visit our website at www.monmouthsurveyors.co.uk for more information on our specialist surveyors and their services.
Who will I deal with?
Meet Monmouth's chartered surveyor...
Lou Corner MRICS RegVal
Lou Corner is a well established Chartered Building Surveyor with 35 years Building Surveying experience.
For friendly advice without obligation, please call Lou on 01291 629 860 or 07725 134 310.
Our Services
Corner Surveyors is an RICS regulated firm of chartered building surveyors. It offers pre-purchase surveys and specialist building surveys and valuations for property buyers, sellers and owners.
We are an independent practice of Chartered Surveyors covering Monmouth and the surrounding Monmouthshire area - helping clients with both residential survey and commercial property issues. Lou is a Chartered Building Surveyor with the RICS and has been a surveyor for 35 years.
Building Surveys
Other Services
The RICS HomeBuyer report covers all the major defects found in British property. That includes timber decay, structural movement, damp problems and cracking, as well as any other issues or concerns.
If we think there's a problem which is potentially serious, we'll cover it in the report or recommend a specialist for you to speak with. Visit our website at www.monmouthsurveyors.co.uk for more detailed information.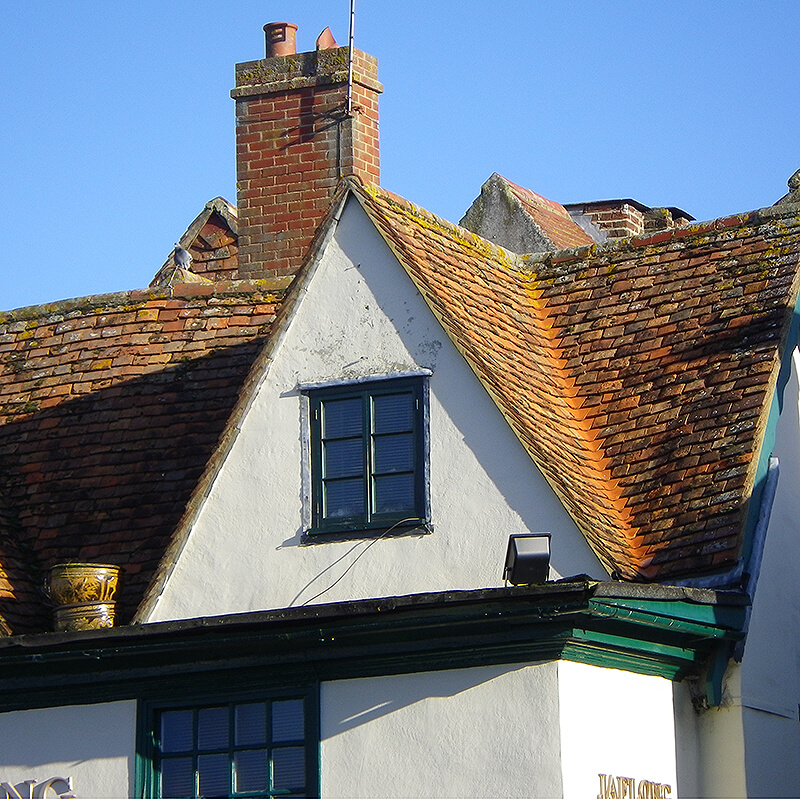 Did you know?
Monmouth's welsh name is Trefynwy - the town lies on the border with England where the River Monnow meets the River Wye. The Roman fort called Blestium was built here, but there are Neolithic artifacts which are nearly 5,000 years old. The Normans built a castle here - its 13th century stone-gated bridge (pedestrian only) is the only one of its kind left in Britain.
Not local?
We only cover Monmouth and Monmouthshire, but our network's fully qualified, RICS regulated chartered surveyors cover the whole of England and Wales. Click here to find your nearest practice.
Alternatively, give the Survey Desk a call on 0800 880 6264 and they will put you in touch with a surveyor local to you.

Sign up to our PS newsletter and receive news and advice from property experts in our professional network. Click the button below for insider tips on buying and selling your home, exclusive competitions, special offers and property news.