Your local surveyors in Wellingborough:
Martin Pendered and Co
Address: 2 Burystead Place, Wellingborough, Northamptonshire, NN8 1AH
Moving Home?
If you are buying a new home, on the hunt for a commercial property or would like other expert, tailored property advice in the Wellingborough area, our Surveyors are here for you.
Make an informed decision on the property you are interested in by obtaining an independent and objective report, tailored to suit your requirements.
Advice to trust!
Martin Pendered & Co. is built on solid local foundations. The family has been a major force in property in Wellingborough since 1823.
Our local knowledge is second to none and we put that professional experience at your disposal.
Unsure of the type of survey? We will be happy to advise you.
Other Services!
We are able to provide valuations of most residential and commercial property for all purposes, and we can advise on all matters relating to commercial lettings including repairing liabilities, rents, break clauses etc.
Please visit our website at www.wellingboroughsurveyors.co.uk for more information on our specialist surveyors and their services.
Who will I deal with?
Meet Wellingborough's chartered surveyor...
Martin Pendered, FRICS MEWI
Martin Pendered is a fellow of the Royal Institution of Chartered Surveyors and is an independent surveyor and valuer providing an efficient and personal service tailored to suit his clients needs.
Martin has been a Member of the Expert Witness Institute for eight years and is registered with the RICS Expert Witness Registration Scheme. As a Party Wall Surveyor he can advise building owners on the type of action that they need to take when considering building works on their premises.
With extensive Court experience, Martin has appeared before the Lands Tribunal as an Expert Witness.
For friendly advice without obligation, please call Martin and his team on 01933 233 920.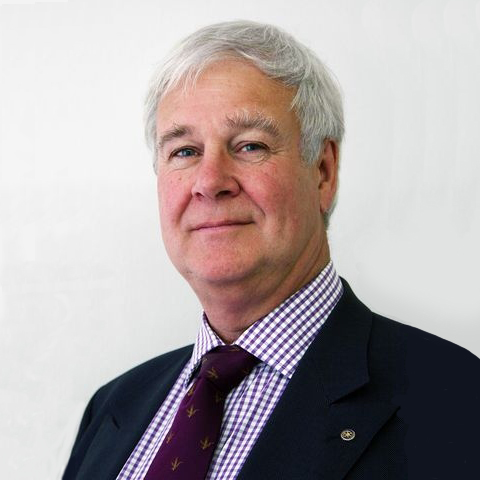 Our Services
Martin Pendered & Co is an RICS regulated firm of chartered building surveyors. It offers pre-purchase surveys and specialist building surveys for property buyers, sellers and owners. They are also members of the Association of Residential Letting Agents (ARLA).
We offer a wide range of property services and defect analysis reports from qualified, experienced chartered surveyors who take pride in their work.
RICS Building Surveys
RICS HomeBuyers Report
Lease Renewals
Condition Reports
Buildings Insurance Valuations
Onsite Acquisition Reports
Re-instatement Valuations
Party Wall Work
Schedules of Dilapidations or Condition
Building Regulations
Property Management
Expert Witness Reports
Planning Advice
Residential Valuations
"The Building Survey is most suitable for period, dilapidated, unusual or altered dwellings. The Homebuyer Survey and Valuation is suitable for conventional buildings, houses, bungalows and flats, including Victorian houses."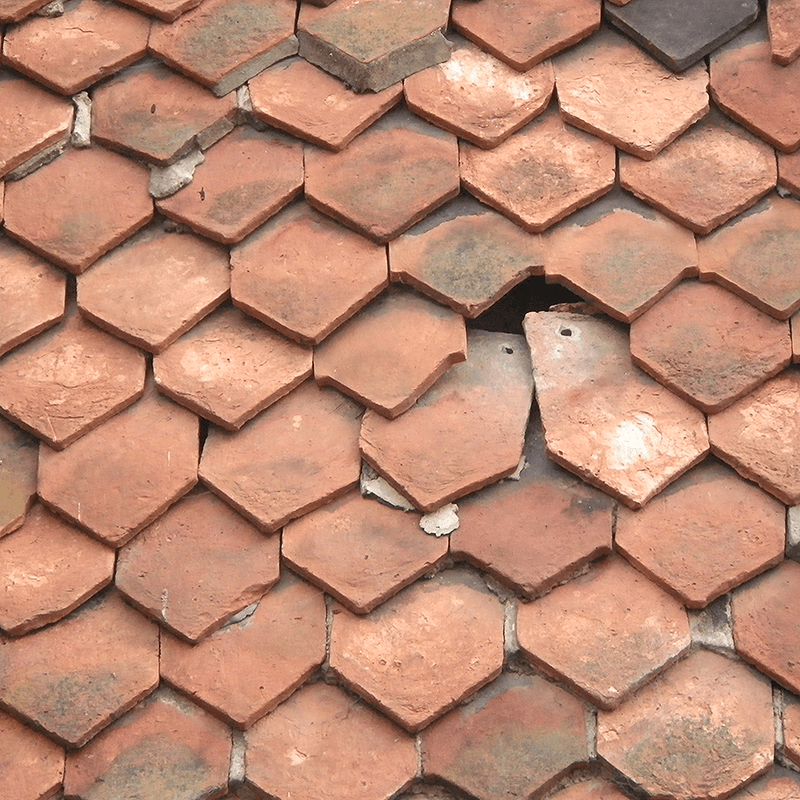 Did you know?
Wellingborough is a market town in Northamptonshire, lying on the River Nene. There are a number of notable landmarks in Wellingborough including the railway station, which is a Grade II listed building. The steeple of All Hallows Church building is another unusual feature of Wellingborough that has stood for 600 years and is a Grade I listed building.
Not local?
We don't just cover Wellingborough! Our network of fully qualified, RICS regulated chartered surveyors work nationwide. Click here to find your nearest practice.
Alternatively, give the Survey Desk a call on 0800 880 6264 and they will be happy to put you in touch with a surveyor local to you.

Sign up to our PS newsletter and receive news and advice from property experts in our professional network. Click the button below for insider tips on buying and selling your home, exclusive competitions, special offers and property news.