Your local surveyors in Faversham:
Moving Home?
Whether you are buying a new home, on the hunt for a commercial property or would like expert, tailored property advice in the Faversham area, Price Lilford are here for you.
Instructing a HomeBuyers Survey may enable you to drive down the purchase price dramatically or give you some room for negotiation.
Advice to trust!
With years of experience in the industry and all of our services provided by fully qualified RICS regulated Chartered Surveyors, we can provide reliable, comprehensive and quality advice you can trust.
With our in depth local knowledge, we will help guide you through your property purchase, getting to know you and the property on an individual level.
A large network!
If you're interested in a product or service that is not listed below, don't hesitate to contact us - our expert property surveyors carry out a wide range of services and surveys to suit your every need.
Alternatively, visit our website at www.favershamsurveyors.co.uk for more information on our specialist surveyors and the products and services they offer.
Who will I deal with?
Meet Faversham's chartered surveyor...
Mike Lilford,
BSc MRICS
Mike qualified as a Chartered Building Surveyor in 1987. He previously worked in London with Drivers Jonas (now part of Deloitte) and Walker Son & Packman, where he ran the Building Surveying Department of 15 staff across 3 offices in London, Manchester and Bristol.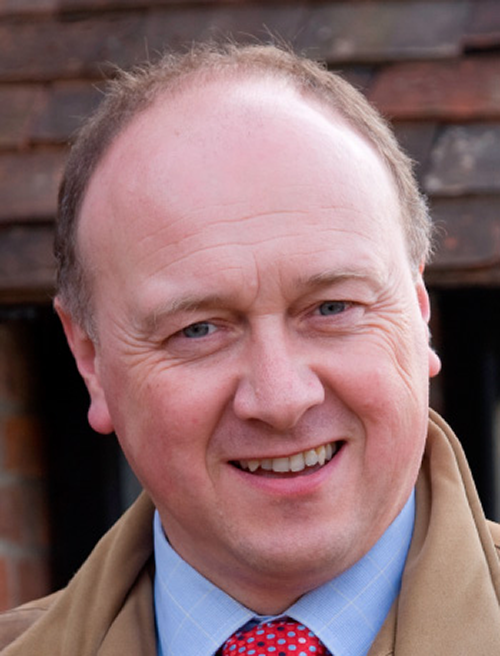 Pauline Price
Pauline is Co-Director, Office Manager and PA to Mike. Pauline provides the administrative support in the office and is normally the first point of contact.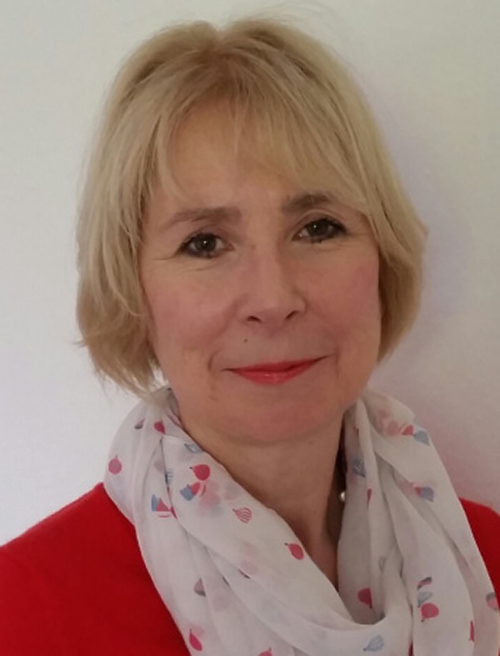 Our consulting team...
Architectural and Building Surveyor, Martin Goard HNC ACABE has extensive knowledge of the building and construction industry covering a broad spectrum of project types along with Project Management and CDM Coordination. Chartered Building Surveyor Malcolm Morgan (BSc MRICS) has experience of defects analysis and Building Surveys. He previously worked with Countrywide Surveyors. Finally, Liam Huddleston is our intern, studying Building Surveying at The University of Brighton.
Our Services
Mike Lilford and Pauline Price set up Price Lilford in 2003 to provide Traditional Building Surveying advice in Faversham and across Kent.
They are currently retained as Party Wall Consultant to Shepherd Neame and Docklands Light Railway, and are experienced in Party Wall & Boundary disputes, Rights of Light, Building Surveys and Defects Analysis, Extentions and Alterations and Project Management.
Full Building Surveys
HomeBuyers Survey
Structural Surveys
Condition Reports
Defects Analysis
Onsite Acquisition Reports
Party Wall Work
Schedules of Dilapidations or Condition
Boundary Dispute Advice
Investment Advice
Expert Witness Reports
Planning Advice
"We understand how buildings are put together, we understand what makes them tick and we know how to cure their ailments! Building Surveyors really are Property Pathologists!"
Visit our website at www.favershamsurveyors.co.uk for more information about our surveyors, our services and some great testimonials from satisfied customers across Kent.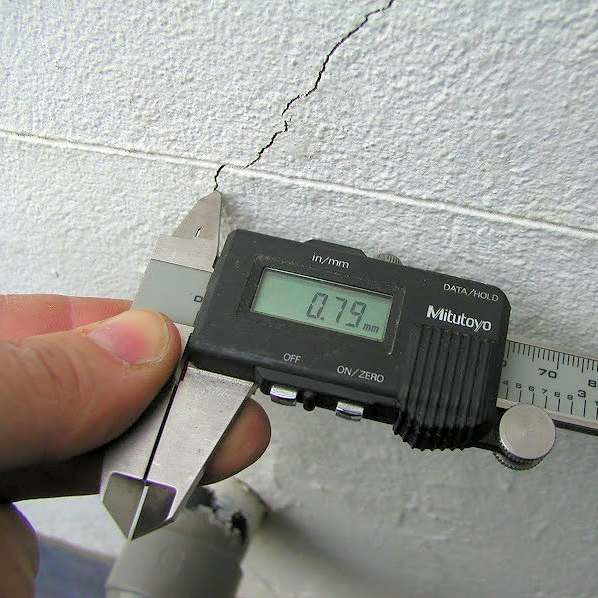 Did you know?
The town and parish of Faversham lies on the Swale, which separates mainland Kent from the Isle of Sheppey. The market town contains several medieval houses - there are over 500 listed buildings including Arden House, and Scheduled Ancient Monuments such as a WW2 Radar Tower and Chart Gunpowder Mills.
Not local?
We don't just cover Faversham and Kent! Our fully qualified, RICS regulated chartered surveyors are nationwide. Click here to find your nearest practice.
Alternatively, why not give the Survey Desk a call on 0800 880 6264 - they will be happy to put you in touch directly.

Sign up to our PS newsletter and receive news and advice from property experts in our professional network. Click the button below for insider tips on buying and selling your home, exclusive competitions, special offers and property news.