More about our Independent Chartered Surveyor Finder Service
We hope to be of assistance to you if you are buying a residential or commercial property in England or Wales, or need other property related advice.
This website is designed to help anybody in need of an Independent Chartered Surveyor to find a local Surveyor easily and efficiently for any town or location in England and Wales.
Simply by clicking on and following the maps or links on the home page, you can contact an Independent Surveyor direct.
An Independent Chartered Surveyor is one who has no large institution or company as owner controlling the Surveyor's actions and policies. This leaves the Surveyor free to represent the client's best interests.
If the surveyor whom you contact cannot help you within your required time frame, or owing to the kind of service you require, we or the surveyor will endeavour to put you in touch with another Chartered Surveyor who will be able to help.
A greater level of personal service can therefore be provided, as well as offering the very best advice with the benefit of local knowledge.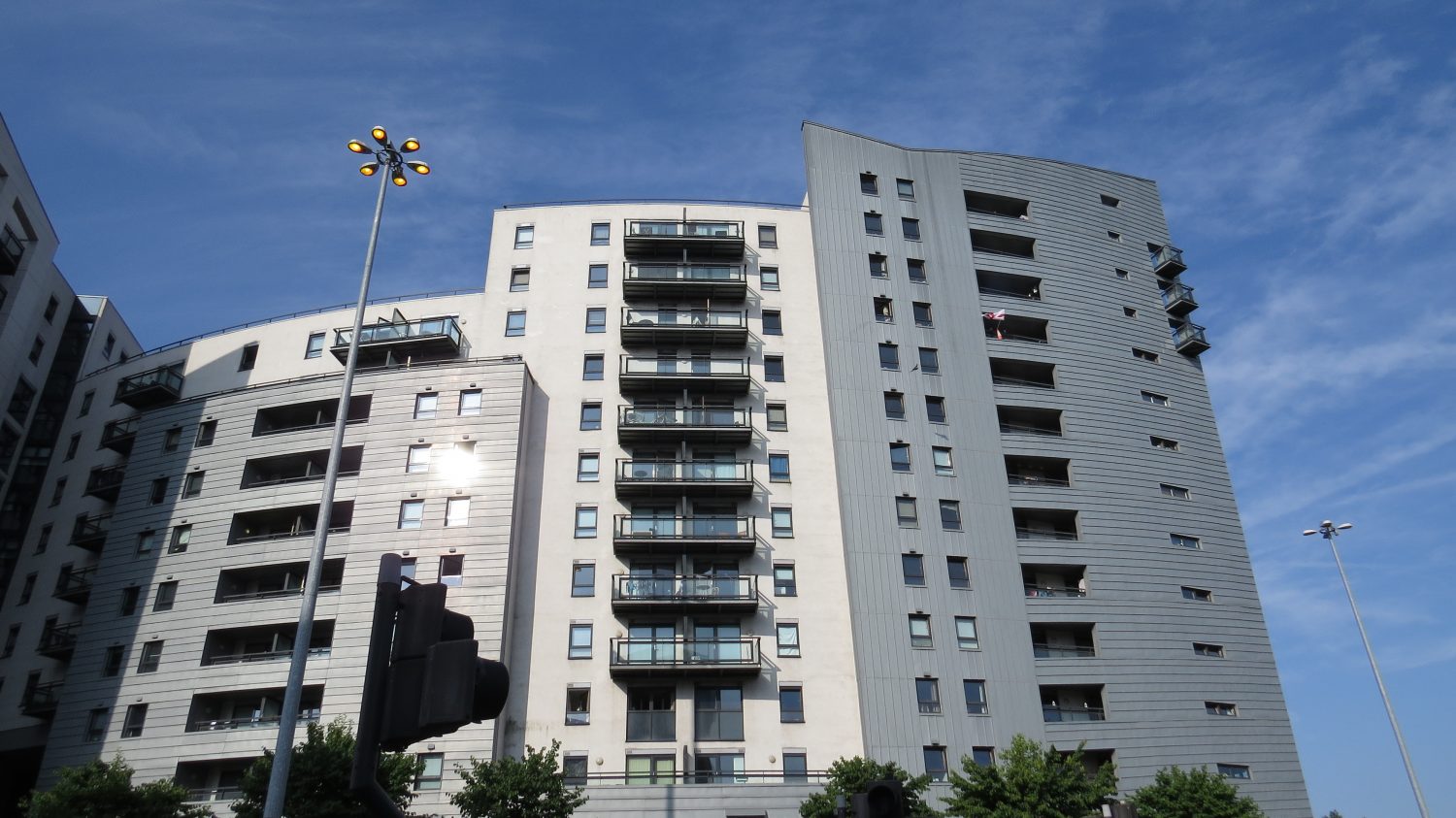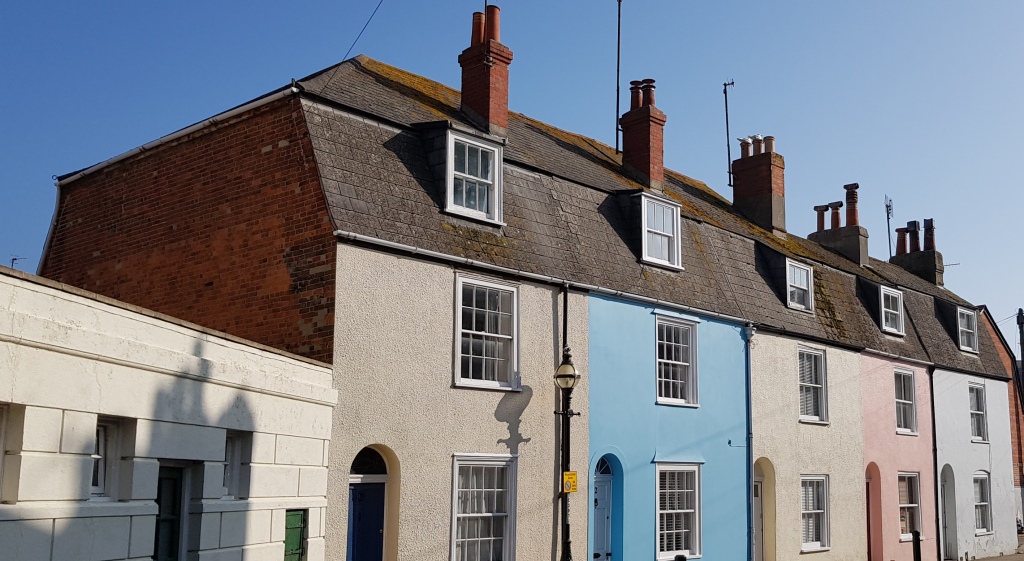 Building Surveys and Property Services from experienced Local Independent Chartered Surveyors
If you are thinking of buying a property, it is a wise precaution to appoint an Independent Chartered Surveyor to inspect the property prior to entering into a commitment to purchase the property.
This is not just our opinion. This is the advice of, amongst others, The Council of Mortgage Lenders; the Government; 'Which' Magazine and just about every responsible financial institution and Independent advisory body in the United Kingdom.
Should you have any questions you wish to ask, please do not hesitate to contact us. We are happy to hear about any issue associated with a surveyor represented on this website or any other property related matter.
If you are a surveyor and you are interested in joining the propertysurveying.co.uk community, please do not hesitate to contact us.
If you're interested in a building or property service in England or Wales that is not listed above, please contact us as it is likely we will be able to help or find you a fellow professional who can help you.
Advice from a local Chartered Surveyors covering England and Wales.
Independent Chartered Surveyors covering England and Wales. Our emphasis is in helping clients with both residential survey and commercial property issues. Please telephone the admin team to discuss our services or your property requirements.
Telephone: 0345 387 9387
Freephone: 0800 880 6264
Email: office@propertysurveying.co.uk
Opening Hours: Our enquiry desk is open from 09.00 to 17.00 Monday to Friday. We are closed Saturday, Sunday and Bank Holidays but you can send a form enquiry or email anytime.
If the named surveyor on any page is unable to help you for whatever reason, we will pass on your details to another local practice of Independent Chartered Surveyors who hopefully will be able to assist you.