The National Grid has announced a joint venture with Berkeleys Groups Holdings Plc which is a British house building company originally founded by Tony Pidgeley back in 1976 as Berkeley Homes.
The company which is now listed as a constituent of the FTSE 250 Index.
The unsightly infrastructure in such no longer used sections of the National Grid such as unwanted gasometers that do blight Britain's sky line will be pulled down and the land itself will be used by Berkeley Group for redevelopment in a joint venture.
This joint venture is effectively with the house building skills of Berkeley Group which happens to be at currently in April 2014 won the Queen's Award to sustainable development for a second year whilst the National Grid are effectively providing the upfront raw material costs which so often makes material costs.
As a consequence, the joint venture will not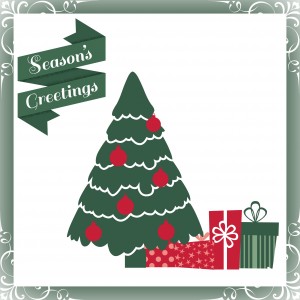 have to actually pay for the intrinsic land costs of its developments until the properties are sold thereby making an attractive way for Berkeley Group to develop properties and develop quality properties and sell then whilst the attraction for the National Grid is that the National Grid will be achieving its fair proportion of its realisable value of the value of its land.
The joint venture is to be St William Homes and is to be concentrated on sites in London and the South East of England.
There is currently a book value attached to the land in question of some £500 million. The potential to release the land at its highest market value will no doubt assist with maximising the asset value and help maximise return for both companies.
We understand that some 7,000 homes of an assorted type are to be in addition to associated infrastructure building such as schools and similar are likely to be built in the first phases of the joint venture investments.
Rob Perrins, Managing Director of Berkekeys said "this is good news for house building. St William will take these redundant sites and turn them into new communities."
The National Grid and Berkeley will each own 50% of the equity in St William and the funding for the development will be funded through a combination of both shareholder equity and bank funding and making certain that the debt ratio is no more than 50%. The phases of work are likely to be finalised over the forthcoming year with wide scale work starting on the first sites probably very early 2016 with homes being completed and physically released to the market approximately 12 months later.