New plans have been outlined by the Bank of England to prevent an unstable new housing boom as Mark Carney warns that the property market may be a threat to the UK's economy. 
Recommendations have been made by the Bank's Financial Policy Committee which include a cap of 15% on the number of mortgages which lenders can give to people who want to borrow more than 4.5 times their income.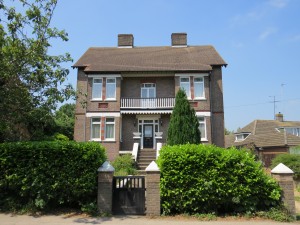 Another key recommendation includes a tougher affordability check, ensuring that mortgage applicants are checked by their lenders for their ability to cope with a three percentage point rise in interest rates. This in turn has resulted in a separate Treasury pledge banning anyone that is applying for a loan under the Help to Buy scheme from borrowing more than 4.5 times their income.
Mark Carney, Governor of the Bank of England has explained that: 
"These actions will have a minimal impact in the future if, and it is an important if, if the housing market evolves in line with the bank's central view" 
He goes on to suggest that: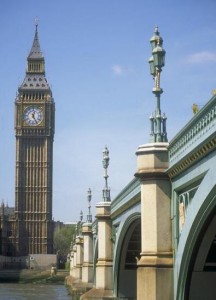 "The 15% cap… could quickly become relevant if house prices grow more than we expect, if incomes grow less rapidly than we expect, or if underwriting standards slip" 
Despite most lenders believing that the cap would only primarily affect London, with Paul Smee, Director of the Council of Mortgage Lenders stating "Nationally, 9% of new loans are at 4.5 times income or more, but the figure is 19% in London," Mr Carney said that the 15% could be reached nationally within a year. 
The proposals which are set to come into force on 1st October, have been welcomed by George Osborne, the Chancellor of the Exchequer who explains: 
"I fully support this action by the Bank of England's new financial policy committee to use the new powers we have given them. It will help protect our hard-won economic security by better insuring us against any risks that might emerge in our housing market."
—
Where many policies seem to be targeted to affect the national property market, this action by Mr Carney at last seems to be directed towards curbing London's rapidly growing marketplace, where the level of high loan-to income lending is greatest. Such a move could be invaluable to Britain's long term, sustainable growth. 
BT/ SRJ                                                                                                                            01.07.2014