An interesting recent study carried out by LV= has found that the average British home has shrunk by 2 sq m, with developers increasingly sacrificing dining rooms for smaller kitchen–diners.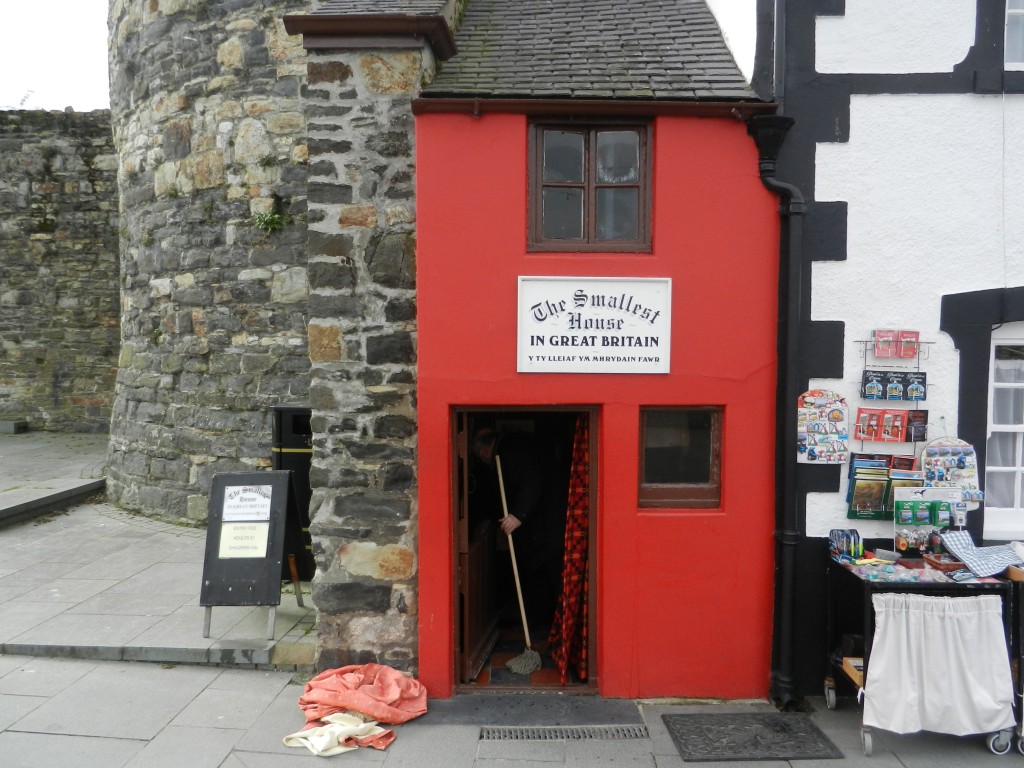 The newly popular phrase refers to young people who struggle to raise a deposit in the face of high property prices and low mortgage availability, whilst paying off their student debts, and are subsequently forced to move back home to their parents. The "boomerang generation" have helped create a 14% rise in multi-generation households since 2008 – putting a strain on space and warping the overcrowding statistics. 
Both of these factors conspire to mean that nearly 500,000 families across Britain are now classified as living in 'overcrowded accommodation', with many opting to modify their houses to create extra space – spurred on by the recent General Permitted Development Order.
Common modifications include converting garages or lofts into extra living spaces, extending into a garden or yard and partitioning children's bedrooms to create an extra room. 
John Rourke, the Managing Director of LV= Home Insurance commented: 
"The average family home has changed dramatically in the last five years, with more families living in rented accommodation. The research found that many families are living with makeshift modifications, which could be illegal or unsafe" 
Not only did the study highlight families have less room in which to live, it also showed that fewer families currently own their home. In 2008, 15% of families with children lived in rented accommodation and, as deposits became unaffordable to many, that figure has since risen to 19%. 
Ongoing government schemes such as the Help to Buy are attempting to address the problems and this scheme in particular has seen a huge increase in popularity recently, with the number of people using it rising from 2,000 up to 6,000 in the last two months of 2013. 
The scheme allows people to purchase a property worth up to £600,000 with a deposit of just 5%, guaranteeing them up to 20% of the mortgage. You can learn more about the scheme here.
– – –
If you are planning to modify your home to make more living space or if you just fancy a change, it is important that all construction works comply with current building regulations and that they are done correctly and safely. Your local chartered surveyor will be able to give you professional advice and ensure all modifications are legal and structurally safe. Find yours at: 
BT / SRJ / LCB                                                                                                    10/01/2014