In an intriguing story this month, an Aston Martin bought for just £1,500 in the 1970s looks set to sell for around £150,000 when it goes to auction in May, after being discovered in a barn.

The 1964 DB5 Sports Saloon has covered just 48,000 miles and, after 10 years of driving, was parked in a garage in Newport Pagnell, near Milton Keynes, and left for 30 years.
As you can see, it remains in excellent condition, although mice did make a home in the engine bay…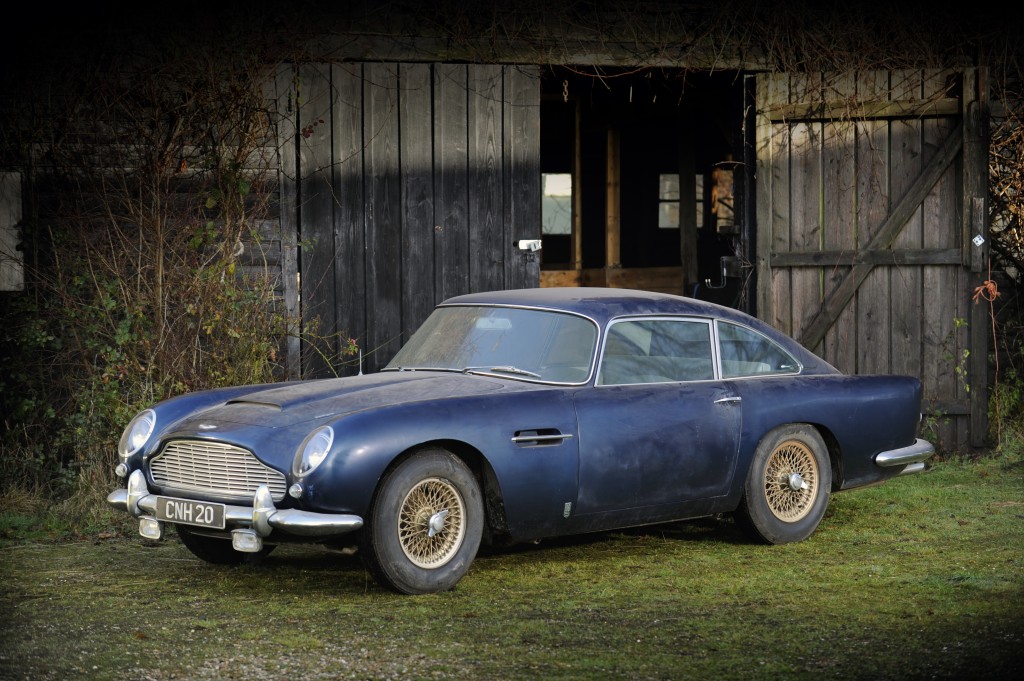 James Knight, Group Motoring Director for Bonhams, who are auctioning the vehicle, said:
"The Bonhams Motor Car department has handled the sale of numerous 'barn-find' Aston Martins over the past 15 years, but none of them have been in as good condition as this DB5. It requires restoration in the true sense of the word, restoring existing original components as opposed to replacing them. There is a growing appreciation of preserving cars to remain as original as possible, and this is an ideal candidate.
"The car returns to Newport Pagnell and will be offered for sale where it was originally built. There can be no greater satisfaction for the true enthusiast than restoring a once-great motor car to its former glory, and we hope the new owner of this time-warp will preserve as much of its original integrity as possible."
When was the last time you looked in your garage or barn?
12/03/2013                                                                                                                         SRJ/LCB