Competent Person Schemes were set up to speed up the process of certifying installations such as plumbing and heating as compliant with Building Regulations. The scheme allows the engineers to certify their own work through one of the schemes approved operators, without having to notify the building control.
However, in 2012 the Department for Communities and Local Government introduced new requirements, where all scheme operators are required to achieve United Kingdom Accreditation Service accreditation so that they can continue to approve engineers and businesses under the scheme.
Some requir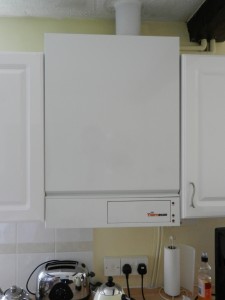 ements remain the same: the initial assessment of qualifications and insurance still stands, as does onsite inspections, however there are a number of new requirements that scheme providers must adhere to in order to continue on the Scheme.
Examples of the current requirements include:
–               Establish and publish scheme rules, including its application and certification processes and fee structure (on the company website as a minimum)
–               Assess existing members and applicants as technically competent, against National Occupational Standards (NOS) under a Minimum Technical Competence (MTC) assessment procedure where one is in place for the relevant type(s) of work (including on-site inspection).
–               Maintain a robust and publicised complaints procedure.
–               Arrange to provide customers with appropriate financial protection to put work to dwellings right, which is non-compliant with the Building Regulations, where the original installer cannot do so.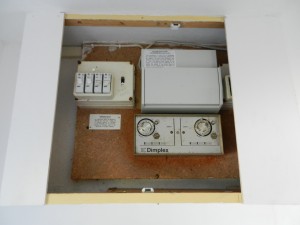 The Association of Plumbing & Heating Contractors (APHC) has suggested that the sooner businesses make these changes, the better position they will leave themselves not only for continuing to self-certify work, but for joining as a Green Deal installer which, as we have written on before, may or may not become an important source of business in the future.
For the public as a whole, the extra requirements imposed through the Building Regulations should help strengthen a scheme which is already making dealing with traders less of a 'hit and miss' business – providing the consumer with a reliable tradesman who can certify their own work, put right below-standard installations and provide a procedure for redress if called upon.
In the same way as the RICS regulates the consistency of professionalism and standards of work within the surveying industry, the CPS represents a certain level of standards in the trades and if you have building works or an installation to organise, we would recommend that you look at Competent Persons first.
 
04/03/2013                                                                                                             BT / SRJ / LCB