In the sellers' market we have today, you would probably expect to be in a good position to sell the property you bought 15 years ago. You'd probably expect to be more financially secure, too.
However, if the property you bought was a flat and you had bought 15 years ago – in 2007, just before the financial crisis of 2008 – you would have bought your property at the top end of the market. Perhaps because of this, you may also have tied your mortgage into a long-term deal, preventing the sale of the property without resulting in a financial penalty.
Okay, here we are in 2021 and we're back to the top end of the market, so things are good – right? Not for everyone. For some, the dream of home ownership has long been a housing nightmare.
In some areas of England, the housing market did not recover from the financial crisis at the same rate as others, and house prices have remained below the levels achieved in 2008.
The cheaper end of the housing market is traditionally the most volatile, with first time buyers vying to snap up the most affordable homes – not only with each other, but also with investors and buy to let landlords.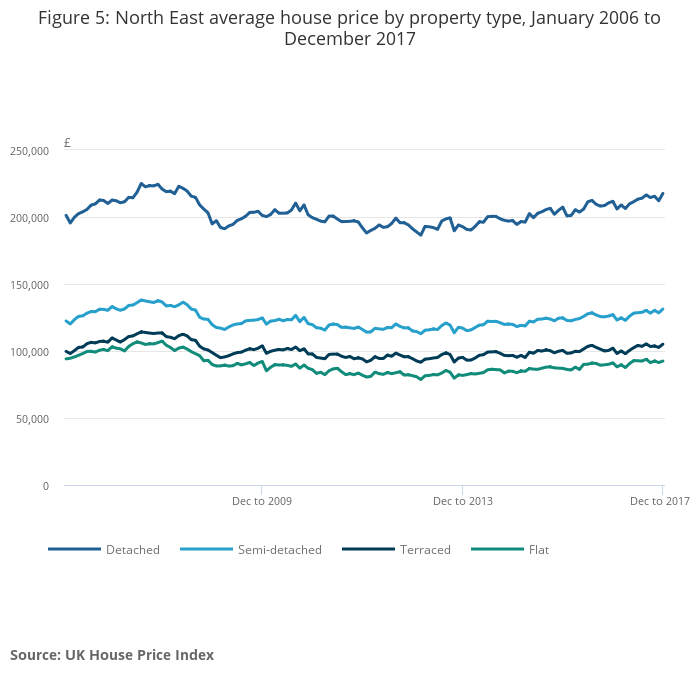 It's a scenario that has affected many of those people unfortunate enough to have bought a property at the wrong time. Caught in a negative equity trap, it's easy to see why some decided to hold out until such a time that they could move without losing money.
An Act of God may have seemed the answer to the problem but, thanks to just such an event, some leaseholders are now caught in a new property nightmare.
The tragic fire at Grenfell Tower has highlighted the hazards of using the wrong types of materials on buildings. Flammable cladding products were used on hundreds of high-rise buildings, even after the product had been highlighted as a danger. It is this use of certain types of cladding in residential buildings that has led to a review of building materials.
Some freeholders have already begun to pass additional charges on to the leaseholders of their properties to cover the costs of remedial work which, in some cases, has caused the flats to be significantly devalued. Add into the mix the ever-increasing service charges, and some leaseholders have real issues that will still leave them shackled to a property for years.