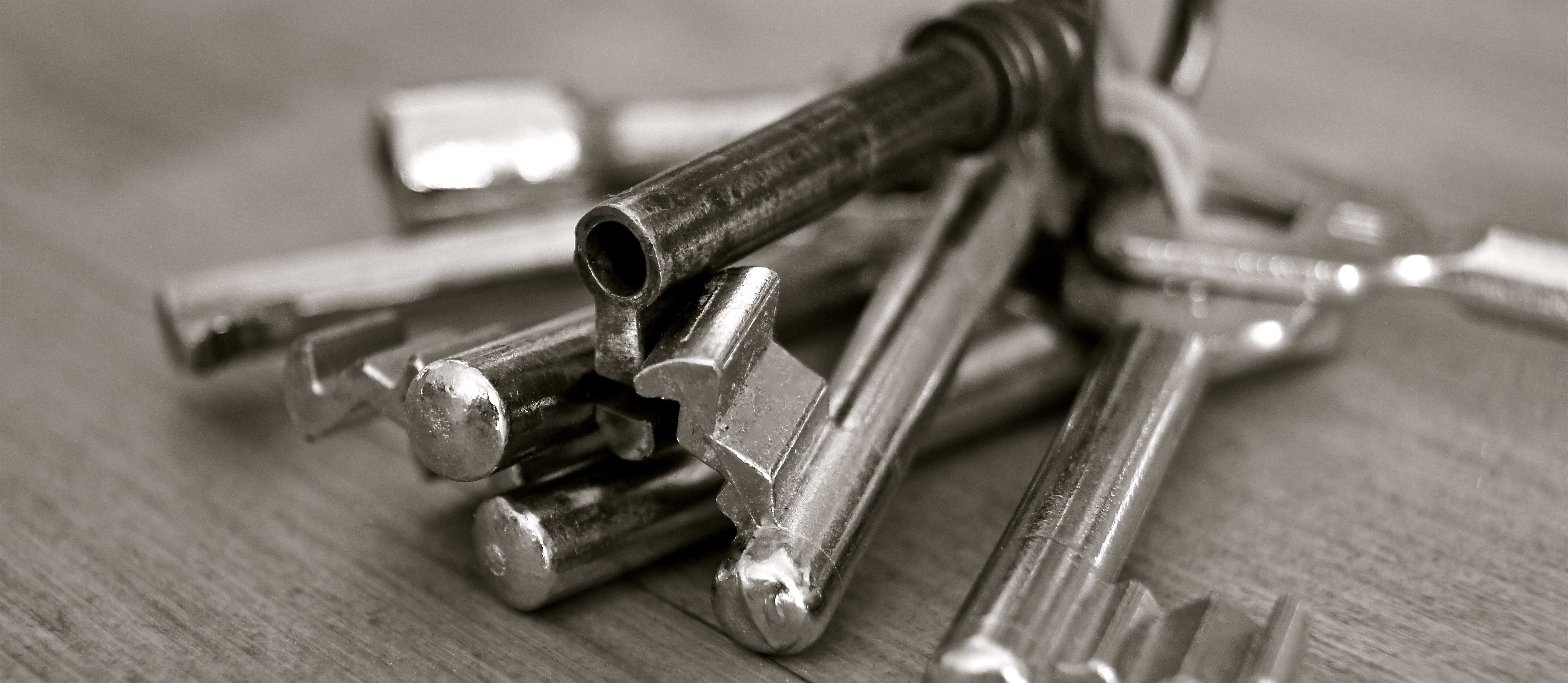 A new survey by the property search engine, Rightmove, has shown that a quarter of all properties for sale on the site have been listed on there for more than six months. Rightmove is currently the UK's number one property site and statistics have shown that 28% of homes on the site have been marketed for half a year, and 8% for over a year. In the previous year, 26% of properties were still on the market after six months.
It may seem like a high percentage but in 2012 the figures were even higher, with 40% of home sales still not secured in half a year.
The important thing to remember if your property is not shifting is not to panic and immediately drop the price. Rightmove's Miles Shipside says: "If you've failed to find a buyer after several months of marketing, then it could be that overall demand in your area is low due to local market conditions. However, if some properties are selling and yours is not, then you either have a property with limited appeal or the price is too high. If you're unlucky it could be both."
Rather than dropping the price, if you have the funds available you could look at increasing your home's appeal. That may mean refitting the kitchen or bathroom, two of the most impactful rooms from a buyer's perspective.  Is there scope, through rearranging the layout or via an extension, to make an open-plan kitchen or an ensuite bathroom, which are both popular features?
Sometimes it is just as simple as a fresh coat of paint and 'neutralising' an area so that a buyer can see its full potential. You could give the garden a mini-makeover. Deep cleaning and decluttering so the buyer can really see the size of the rooms is helpful as well. If there are serious structural issues or a need for rewiring, heating or new roof, then that is when you might consider reducing the asking price. If this is what you decide, it's important to inform the agent that you have priced your property in such a way so that a potential buyer doesn't try to knock the price down even more.
When a potential buyer has visited try to get in-depth feedback as to what their good and bad points of your property were, which will help you reassess how best to market. Estate agents will usually be happy to give this kind of advice as well.
If a property has been listed for more than six months, it may seem 'stale' to some buyers who have seen it many times when browsing. If you do a makeover and new photos are taken this can help – and of course a price reduction will grab attention.
Top Tips to achieve a house sale
Don't rush to list your property if it's not quite ready for perusal. First impressions count and 70% of interest is in the first two weeks of listing so everything has to be in place for your potential buyers. If you are listing online then make sure you have a floorplan, a description that comes across well and photos that really show your property to its full potential.
Make sure that the property looks well kept and appealing from the kerbside. A tidy garden, well painted fences/walls and no clutter outside will give a good first impression. It is more likely to leave prospective buyers feeling positive about entering the property. A buyer will want to imagine living there as well so keep personal belongings or clutter to a minimum.
Use all information, hints and tips that the estate agent offers you on how best to market your property. They can help you stand out from the crowd and promote in the best way. It is their job to give you honest and impartial advice. Keep an eye on competition in the area and how fast properties are selling. What are other sellers doing to help their properties sell fast?
If you have pets, you will know that sometimes they can get under your feet! A viewer will not want dogs, for instance, jumping up at them when they are trying to view. It might be worth someone taking them out for a walk while you have viewings and keeping things like cat litter trays out of sight.
Try to be as accommodating as possible during viewings and consider having an open house to let your agent get on with marketing the property. It will give the buyer space to really consider how their belongings will fit in and whether they want to make it home.
When you do eventually sell your home make sure you ask a Chartered Surveyor to provide a building survey on your new property.
© www.PropertySurveying.co.uk
ME/SH/LCB