Zoopla has produced a new online calculator that will tell you the year in which your home may be worth £1 million. It also estimates how much your home might be worth now, its annual growth over the last year, and how many houses in your postcode area are already worth £1 million or more.
2.7% of the UK's housing stock is worth over a million, that's 768,553 properties. According to Zoopla, the number of homes worth £1 million or more has grown by 23% since August 2016.
It is not surprising that homes in London make up 56.86% of the properties valued at £1m or more in England and Wales. London houses 430,720 property millionaires, who together own 12.8% of houses in the capital. But you probably won't get so much 'bang for your buck' as you might in one of the 2,223 homes in Wales that make up 0.2% of the housing stock in the region.
Find out when you can pop the property millionaire champagne cork here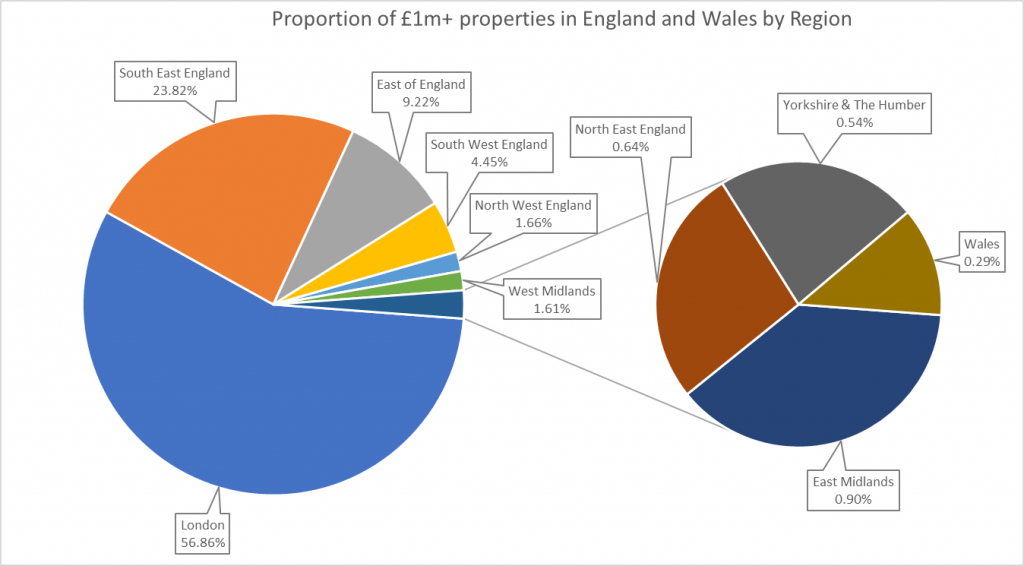 SH/LCB