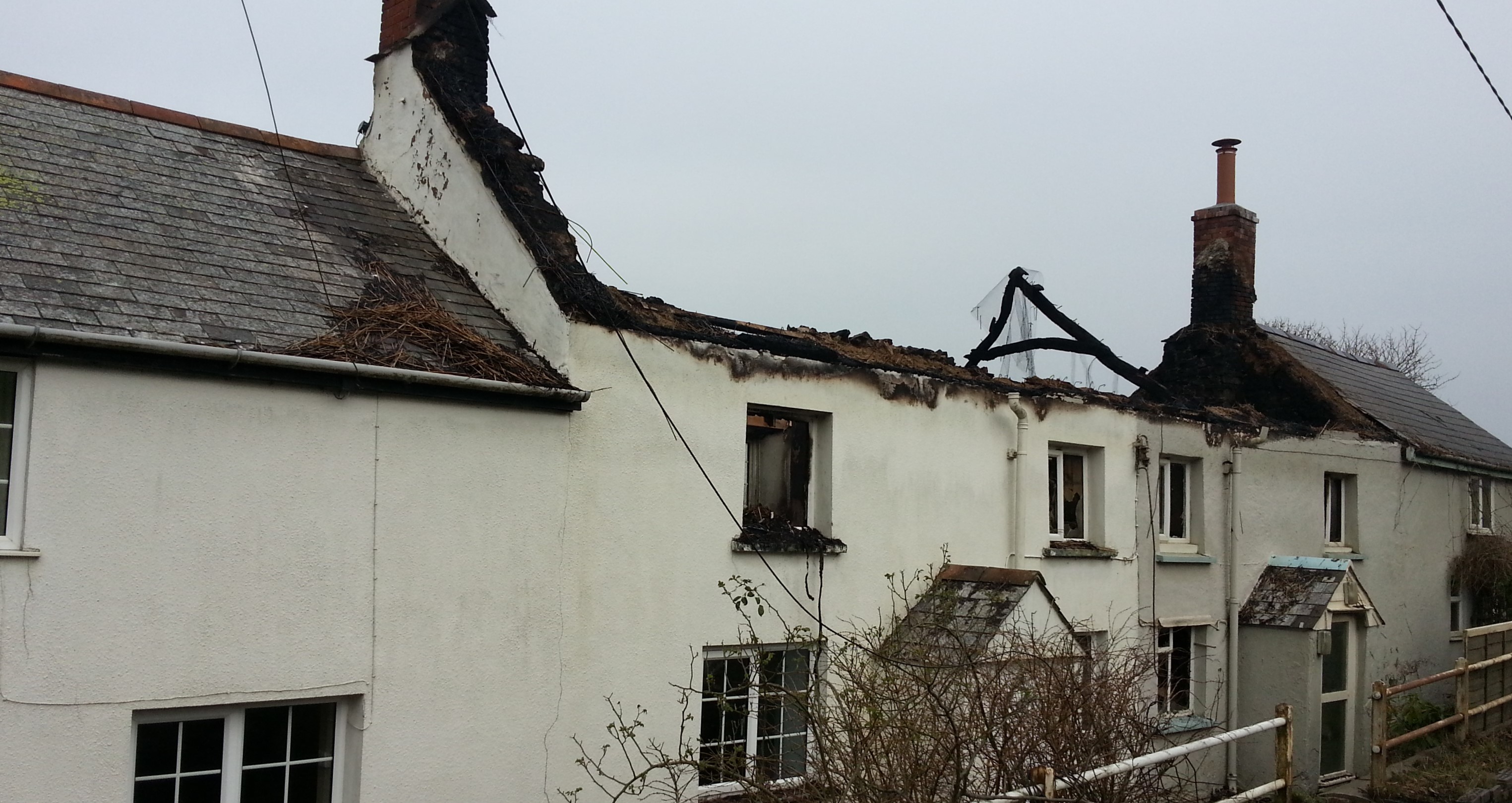 Insurance companies use 'risk-based pricing' to determine how much you should pay for your home insurance premiums. It's worth learning what insurers look out for – then make sure you compare quotes to find the right deal for you. Insurers will consider several different factors before arriving at a quote for your home insurance premiums:
Location
Living in a high-risk flood zone is likely to increase an insurer's risk, but there are other factors that might increase the price of your premium. Insurers will also look at your postcode, and areas that insurance companies consider to be high risk – for instance, if you home is in an area with a high crime rate (such as burglaries and property damage) or in the centre of some cities. The installation of certain security measures might help reduce the premiums.
Security
Making improvements to your home's security could help to reduce the price of your premium, as they reduce the risk of you making a claim. Some examples are:
professionally fitted and maintained burglar alarm system;
membership of an approved Neighbourhood Watch scheme;
approved security locks on windows and doors;
ensuring that all access points to your property are secure.
Most insurers will advise you of measures you can take to secure your property, and taking recommended action might secure a cheaper quote.
Age and condition of the property
Insurers will take into account the construction materials of the walls and roof. Properties with brick walls and tiled roofs are the easiest to insure. Stone walls and slate roofs are also unlikely to be of difficulty, but more unusual construction methods may make finding an insurance quote problematic.
The physical condition of your property may also be taken into account when calculating home insurance premiums.
Subsidence
You will be asked if there is any evidence of subsidence in your home, including cracks in walls and brickwork. Previous history of subsidence in a property may make premiums considerably more expensive.
If there has been no evidence of subsidence, insurance policies will usually cover this, but you should always check your policy terms and conditions to see if there are any cover limitations.
You must inform your insurance company as soon as you suspect you have a subsidence problem.
Property features
Property features, such as a thatched roof, are likely to be considered high risk and will be reflected in your insurance quote. Thatched roofs are potentially a fire hazard, and more expensive to repair if damaged, and are more difficult to maintain.
Flat roofs are considered to offer easier access to burglars and could be more vulnerable to weather damage.
Who lives in your property
If you rent your property out, your insurance will be more expensive and you are likely to need specific landlords insurance. Tenants are considered more of a risk and deemed less likely to maintain the property in the same condition as the owner.
Claims history
Customers who make claims are likely to see an increase in their premiums. Insurers consider that those who've made a claim in the past are more likely to claim in future. If you are thinking of claiming, consider that it might result in higher policy costs in the future, in addition to the policy excess you will be required to pay.
Non-disclosure of information
Providing inaccurate information, or withholding information from insurers, could invalidate your policy and affect any future insurance applications.
Listed buildings and conservation areas
Listed buildings are more expensive to insure, as are buildings located within a conservation area. These cannot be rebuilt in a modern and cheaper way, or be updated without the Local Planning Authority's permission.
Combined building and contents insurance
It could potentially be cheaper and more convenient to combine both buildings and contents insurance in one policy.
How much cover you need
The biggest impact on your premiums will be the level of cover you require.
Contents insurance –Make sure you are covered for the full replacement value of the possessions in your home. If your home is destroyed by fire or flood, you might find that you need to replace all of your possessions.
If you have individual items of value, inform your insurer. Claims for individual items are likely to be capped unless they are specified separately. Check also that you are able to claim for items of value away from the home a valuable ring or watch, for example.
Buildings insurance – The rebuild cost is not the same as the market value of your property, which is the likely selling price. The rebuild cost is how much it would cost to rebuild your house completely, in the event of it being damaged beyond repair. You should provide a figure that includes all materials required as well as the labour costs involved. If your home is not a standard build, this could increase the rebuild cost.
A Chartered Surveyor can help you calculate the rebuild cost of your home. He will take detailed measurements of your house and prepare a Rebuilding Cost Assessment. While this might seem an unnecessary expense in the short-term, it is something you will be grateful for in the event of a disaster and, over five years of its life, it will almost certainly save you money. Make sure you have your insurer's agreement.
Some policies will give you unlimited cover, but these generally are more expensive: make sure you shop around to check.
Excess on your policy
This is the amount you volunteer to pay on each claim before any award from your insurer, and the amount set will raise or lower premiums. Opting for a larger excess will reduce your premiums.
Extras
Many insurers will offer extra cover for an additional premium, including:
Accidental damage insurance – covers wine spills on a new carpet, or accidentally damage to your TV.
Home emergency cover – provides a 24-hour helpline to call if you have a problem such as a burst pipe or dysfunctional boiler.
Legal expenses cover – will help protect you against legal action, for example against poor workmanship, or if one of your roof tiles damages your neighbour's property. Legal expenses cover can also cover you if you need to take action against unfair dismissal from your job.