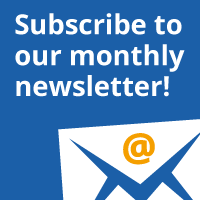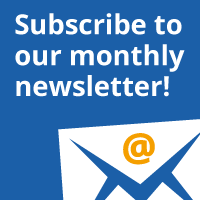 We want to keep you informed about what is happening in the property world, with our combination of expert advice, news articles and how-to guides.
If you'd like to receive our free Property Surveying monthly newsletter in your inbox, we will send a confirmation email for you to acknowledge. We will never sell or share your details. To unsubscribe at any time, click on the link available on every email.

Our free newsletter is written for the benefit of those with a professional or personal interest in the UK property market.  The content of the newsletters is all written or approved by an Independent Chartered Surveyor of the www.propertysurveying.co.uk team.
The content includes legal issues, economic and market comment as well as construction matters which affect the U.K. property market, have done in the past and will in the future.
Don't worry, it's easy to unsubscribe from our newsletter – there is a link at the bottom of every edition – and we won't send you any other communications unless you ask. It's sent out once a month, so after you've signed up, check your Inbox, (or Spam or Junk folder) for our email. Ideally, put us into your whitelist or contacts to ensure delivery.
All our articles are also kept as an online resource for our readers' future reference. It's also very easy to search our site for keywords and phrases.
Should you have any queries or issues with the content of this newsletter, please contact the office of the Property Surveying team here.
All the content of the newsletter and website is copyright protected. However, requests for permission to reproduce any parts of the newsletter will usually be granted provided acknowledgement is made to the Property Surveying website. Please email any requests to us here.
Whilst every effort is taken to ensure the accuracy of the information made available on the Property Surveying website, any individual property situation (whether legal, monetary or construction related) requires an individual assessment in order to confirm the best course of action. We recommend, therefore, that an appraisal by an appropriately qualified experienced professional always be carried out in order to assess any decision prior to action being taken.
Should you require a property professional, our easy to use map at www.propertysurveying.co.uk main site will help you find one.
Like what we do? Show your appreciation by sharing via the buttons below …