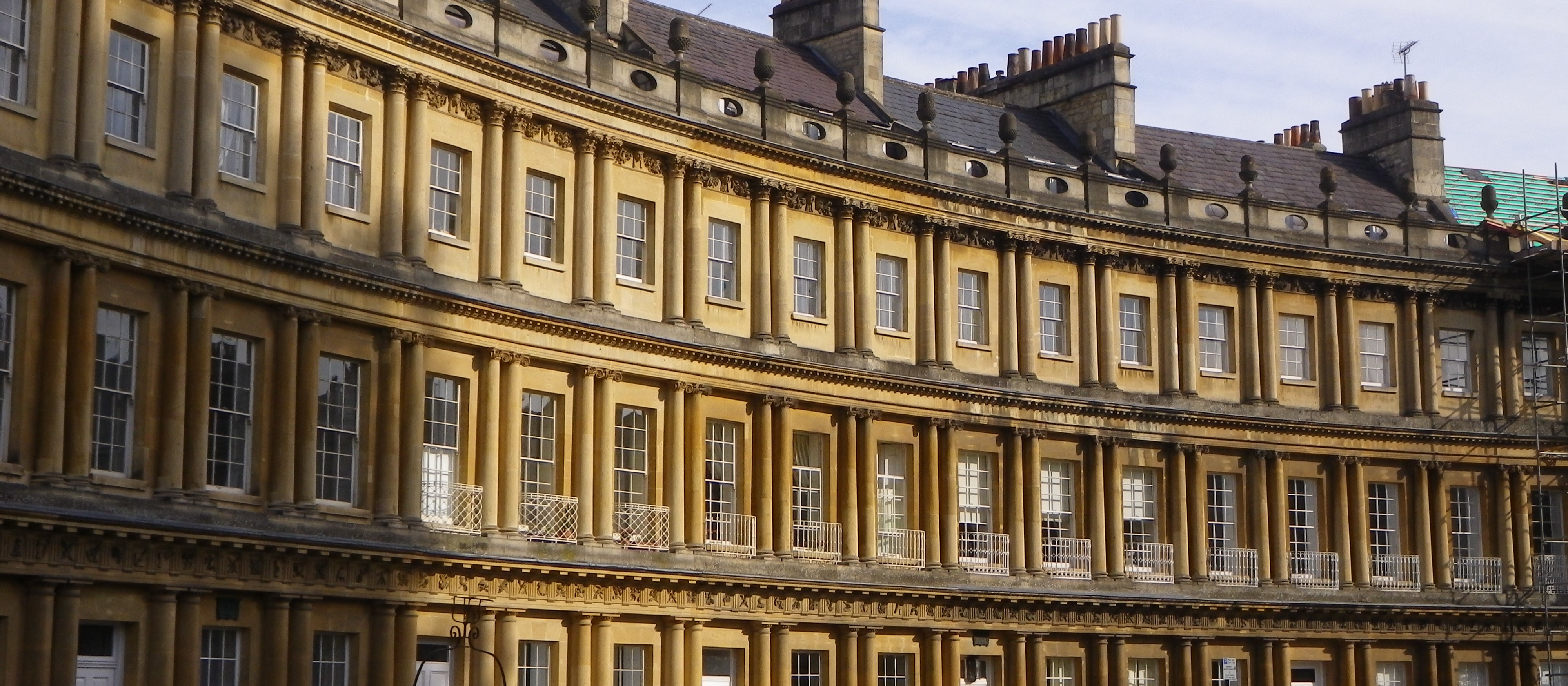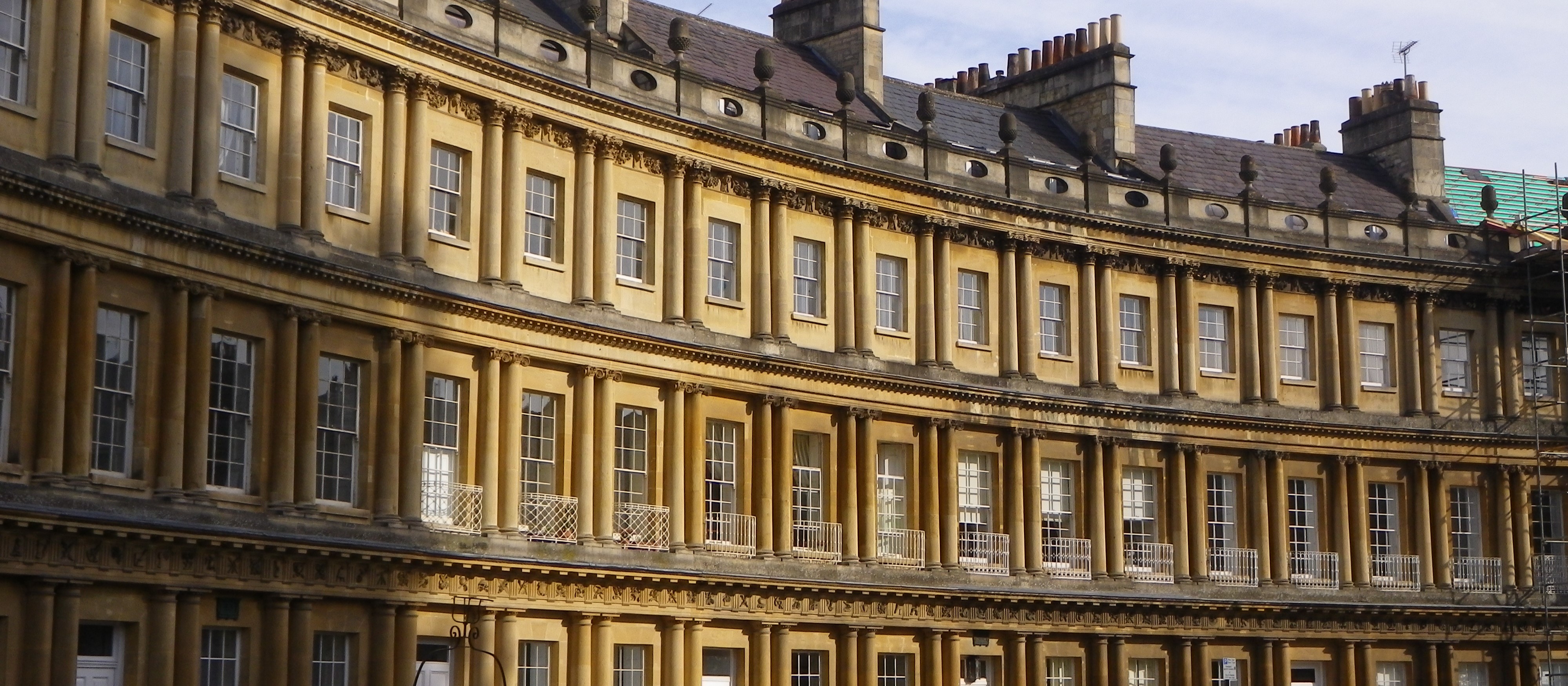 Mortgage lenders don't insist that you commission a survey before they will lend you many of thousands of pounds to purchase your new home. But when the financial investment you make in your home is often worth as much as you can afford to pay for it, the question is: why not?
Lenders carry out their own Valuation Survey but this is not shared with the home buyer and is designed simply to assess the risk to the lender. Many believe that the mortgage lender's Valuation Survey provides sufficient information for them to assess the building's condition but it doesn't.
The Valuation Survey will say nothing about a building's state of repair.
An independent Chartered Surveyor can carry out a survey that will ensure there are no serious faults with your new home, but buyers still often take the cheapest survey option, that is less comprehensive and could miss crucial details.
Sellers in Scotland have to provide a Home Report when they put their home on the market, unless the property is a new build or a building that has recently been converted for residential use. The Home Report must be completed by a Chartered Surveyor, and comprises:
The Single Survey – including a valuation, plus a general assessment of the property's condition, including roof, external walls and plumbing.
An Energy Report – rating the property's energy efficiency and environmental impact.
A Property Questionnaire – completed by the seller.
The Home Report does not exist in England and Wales but, while some would encourage the system, property experts believe it could actually exacerbate the problem.
The Single Survey's property assessment is insufficient to identify in detail any underlying problems and buyers are recommended to commission a detailed survey, but there is concern that Home Reports will actually deter buyers from paying for a more in-depth inspection.
Surprisingly, just 20% of home buyers currently bother with a survey, despite the fact that it can be used to negotiate a lower price with the seller or reveal underlying problems with a house. More importantly, planning permissions and building regulations may be well documented but without physically visiting the site, the conveyancing solicitor must rely on the information they are provided when checking that boundaries, extensions and other property details are as they should be. The resulting financial exposure to the buyer when problems aren't identified can be enormous.
This alarming statistic is hard to comprehend.