Your local surveyors in Tenterden:
Alan Dickinson - Chartered Building Surveyor
Address: 1 The Grove, Rye, East Sussex, TN31 7WD
Moving Home?
Whether you are buying a new home, on the hunt for a commercial property or would like expert, tailored property advice in the Tenterden area, we are here for you.
Instructing a HomeBuyers Survey may enable you to drive down the purchase price dramatically or give you some room for negotiation.
Advice to trust!
With years of experience in the industry and all of our services provided by fully qualified RICS regulated Chartered Surveyors, we can provide reliable, comprehensive and quality advice you can trust.
With our in depth local knowledge, we will help guide you through your property purchase, getting to know you and the property on an individual level.
Other Services!
If you're interested in a product or service that is not listed below, don't hesitate to contact us - our expert property surveyors carry out a wide range of services and surveys to suit your every need.
Alternatively, visit our website at www.tenterdensurveyors.co.uk for more information on our specialist surveyors and their products and services.
Who will I deal with?
Meet Tenterden's chartered surveyor...
Alan Dickinson MRICS GradDiplCons(AA)
Alan Dickinson is a member of the Royal Institution of Chartered Surveyors and is an independent surveyor providing an efficient and personal service tailored to suit his clients needs.
He undertakes surveys and valuations on period and modern residential properties, including houses, bungalows and flats for property buyers in and around Tenterden and the surrounding Kent area.
All projects are overseen by the Principal and supported by experienced Assistants and Associates.
For friendly advice without obligation, please call Alan on 01797 225 139.
Our Services
Alan Dickinson is a Chartered Building Surveyor and Historic Buildings Consultant who has worked in East Sussex/Kent since 1983 when he joined a firm of Architects based in Rye and Hastings.
Having trained as a Chartered Building Surveyor, he started his own practice in 1991 and has specialised in Surveys and Homebuyer Reports for Purchasers, architectural design work for extensions, adaptations and new buildings and in archaeological interpretative work.
RICS Building Surveys
RICS HomeBuyers Report
Structural Surveys
Condition Reports
Buildings Insurance Valuations
Onsite Acquisition Reports
Re-instatement Valuations
Party Wall Work
Schedules of Dilapidations or Condition
Boundary Dispute Advice
Investment Advice
Expert Witness Reports
Planning Advice
Residential Valuations
"Building Surveyors for purchasers, architectural services, alterations, extensions, new build, archaeological recording, analysis & mitigation in support of Listed Building Consents."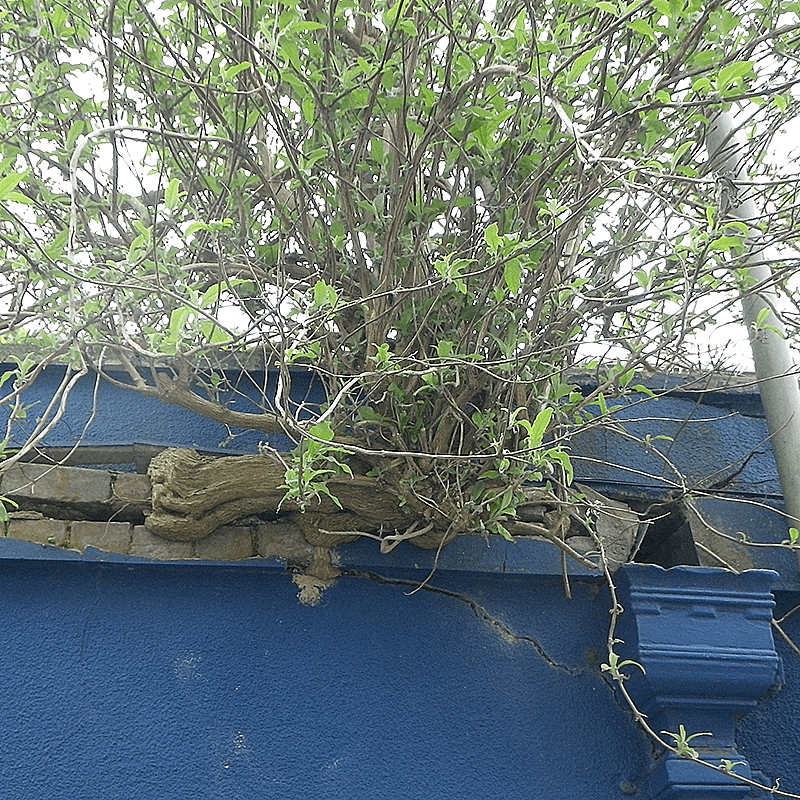 Did you know?
The name Tenterden derives fom the Old English "Tenet Waraden" which means a forest clearing belonging to the men of Thanet. It lies on the edge of The Weald, overlooking the River Rother. The oldest building is St Mildred's Church, dating from the tenth century but much altered since. Other notable buildings include the 18th century Town Hall on the High Street.
Not local?
We don't just cover Tenterden! Our fully qualified, RICS regulated chartered surveyors work nationwide. Click here to find your nearest practice.
Alternatively, give the Survey Desk a call on 0800 880 6264 and they will be happy to put you in touch with a surveyor local to you.

Sign up to our PS newsletter and receive news and advice from property experts in our professional network. Click the button below for insider tips on buying and selling your home, exclusive competitions, special offers and property news.